Benefits of Investing in Margin Trading Facility
Unlimited Holding Period
Sell your MTF holdings only when you want to
Margin Funding Exposure
Even up to 75% of the margin would be funded by Tradebulls
More than 950 Scrips
Invest & Trade in more than 950 scrips with Margin Trading Facility
Sell Instantly
No need for separate unplugging, Sell from MTF Order window instantly
Easy Pledge Process
You can pledge your holding to get MTF benefits easily
No Hidden Charges
View all charges and fees with the Tax Estimate on Tradebulls
Integrated Order Flow
You can choose MTF in the same Order placement flow.
Quick and Easy Activation
You can activate MTF on a click of a button and an OTP
How Does MTF Work?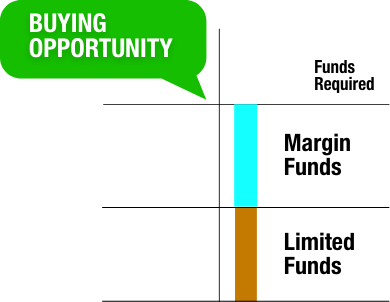 Don't miss out a market opportunity even if you have shortage of funds, get upto 4 times the leverage with Tradebulls Margin Trading Facility
How to Initiate Pledge Request ?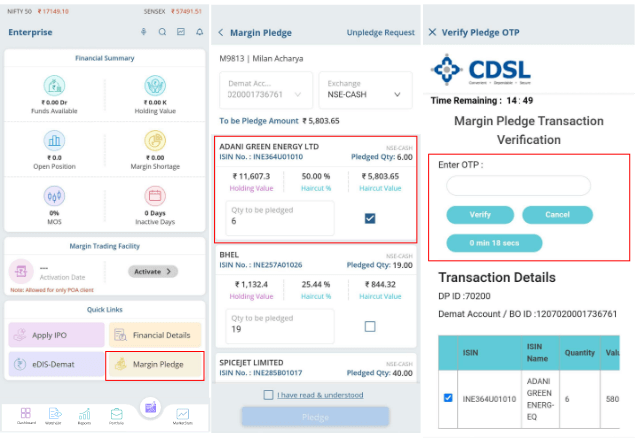 STEP 1 -

Download and login to Touch 2.0 mobile trading app
STEP 2 -

Go to Enterprise
STEP 3 -

Click on Margin Pledge
STEP 4 -

Select the shares and quantity you wish to pledge
STEP 5 -

Enter your PAN number or DP ID
STEP 6 -

Authenticate through OTP from CDSL
Already a Customer? Check out how to activate MTF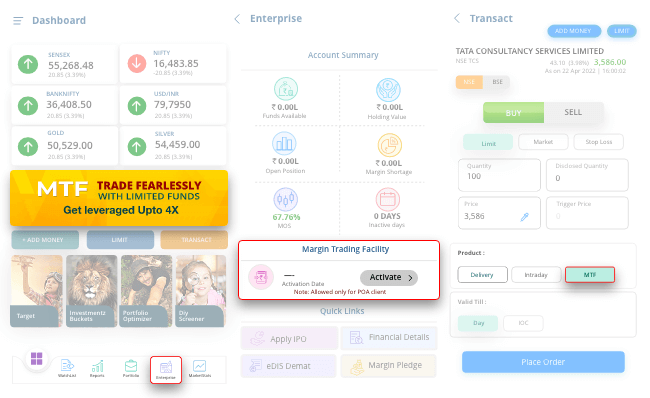 STEP 1 -

Download and Login to Touch 2.0. app from play store
STEP 2 -

Go to Enterprise
STEP 3 -

Activate MTF (if not active) through OTP
STEP 4 -

Select your preferred stock to buy
STEP 5 -

Select Product Type as "MTF" and Place Order
Learn Basics of Capital Market
Stock Market Learning Series