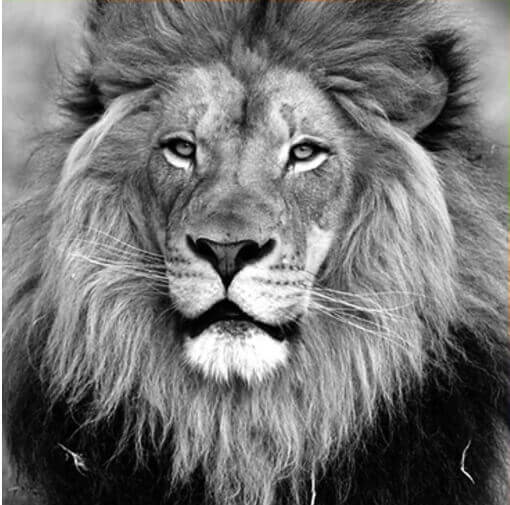 No Data Found!
Explore More Products
Target

The right financial planning is all about being SMART. A smart person does not make any hasty decisions. They have an action plan. They do the homework properly in the right direction to ensure they achieve the targeted goals.

Portfolio Optimizer

When you are investing in stocks, one should always ensure that the portfolio is balanced out properly. Too much inclination towards one particular stock or industry will lead only to a huge risk exposure which may yield high returns but the liability also increases.

DIY Screeners

Our in-depth analysis on each stock gives you a wide range of parameters to explore. This gives you the freedom to set you own metrics as per your reference and choices to screen the stocks that you wish to invest in. Try all DIY screeners to experience the difference.